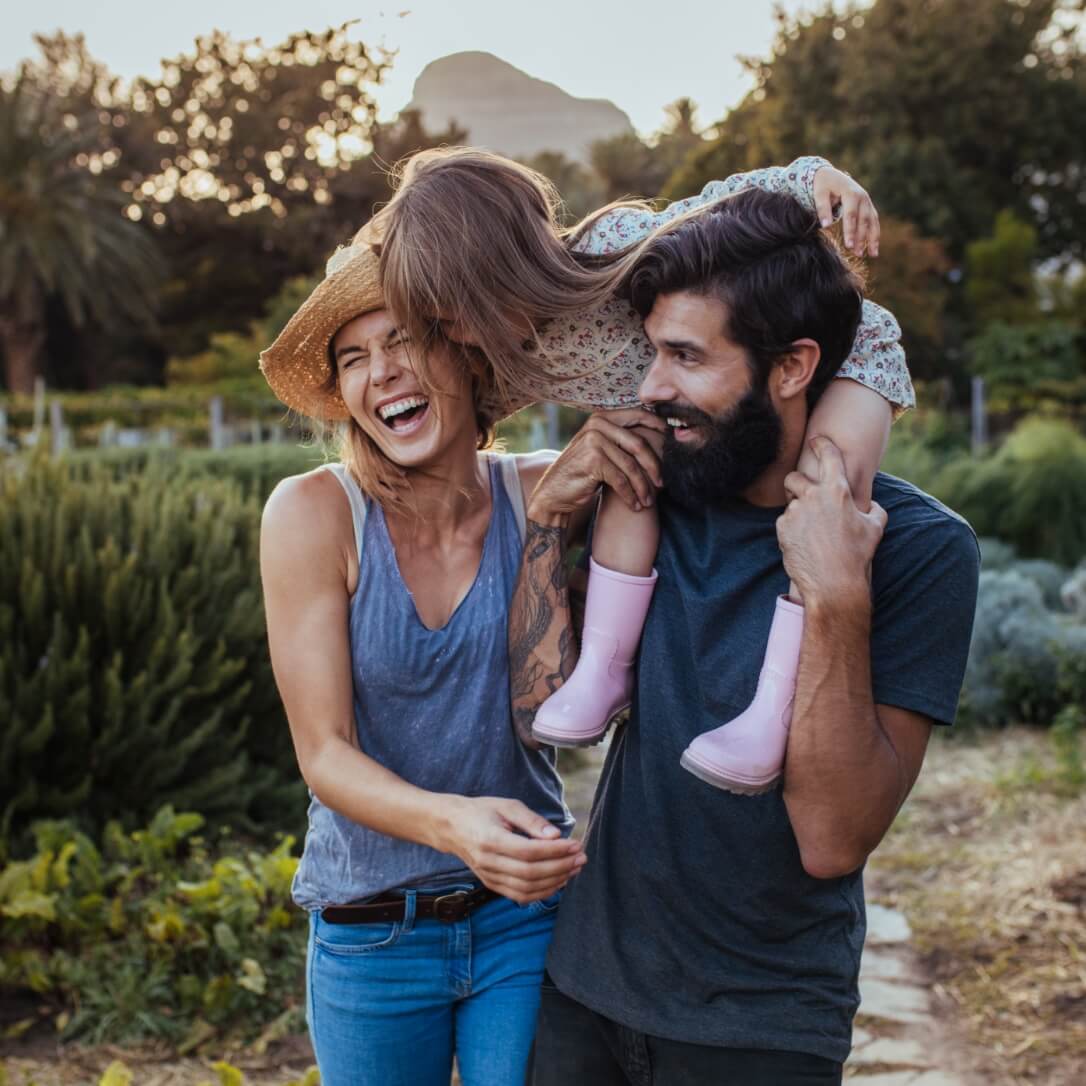 Pursue Long-Term Health at Gilmore Chiropractic
When you're in pain, you need expert care you can trust. At Gilmore Chiropractic, we offer reliable health care for people of all ages. Located just north of Carmel, we also serve families in Westfield and Noblesville who are ready to improve their quality of life.
Carmel Chiropractor, Dr. Justin Gilmore has helped over 10,000 patients with his chiropractic expertise. With our incredible customer service and professionalism, we strive to provide high-quality health care when you need it most.